"Generous to the planet"... Easier said than done!
For a coffee of flavors and values, every drop counts.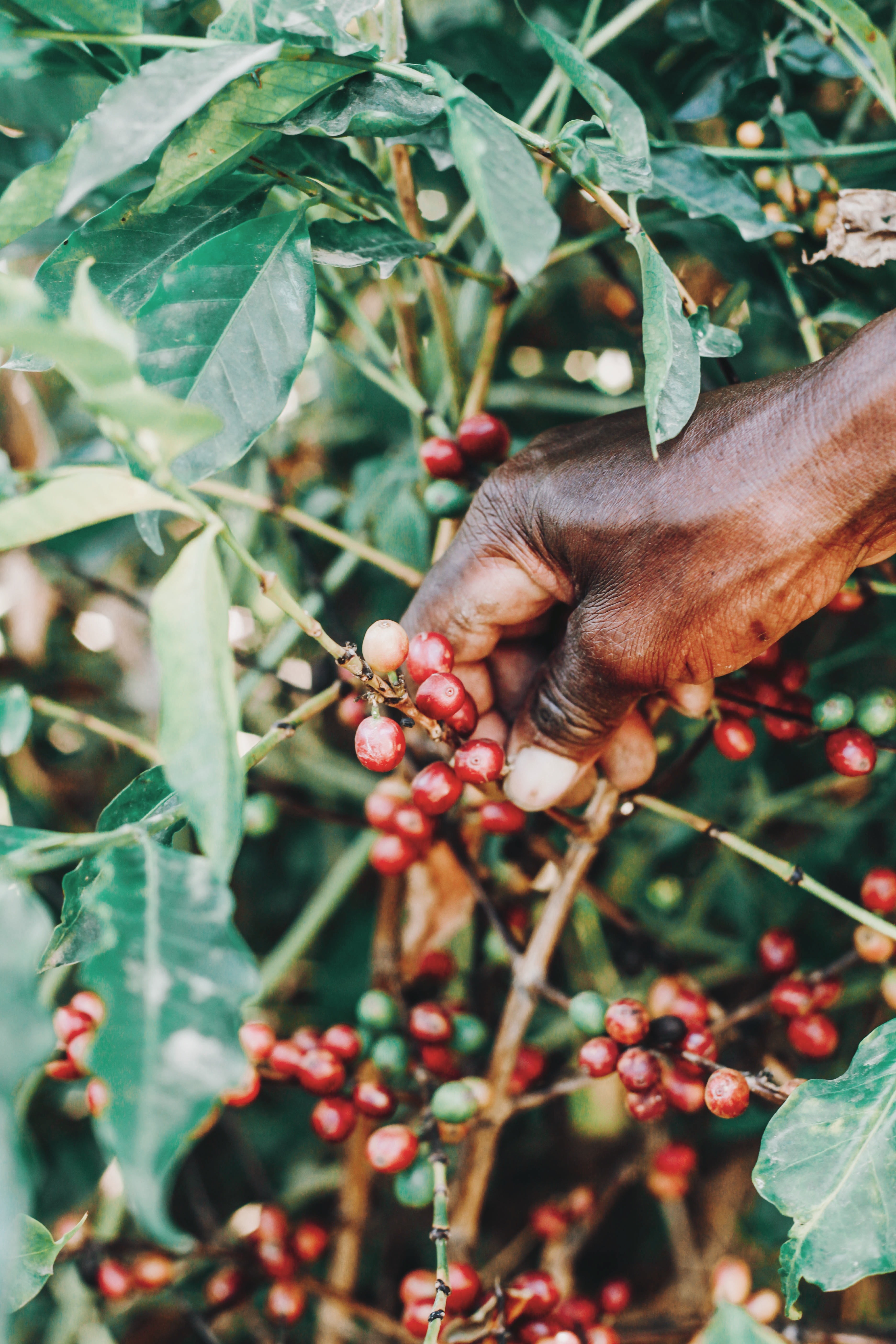 Growing, roasting, and drinking coffee—it all has an impact on our environment. So yes, being generous to the planet is easier said than done. That's why Charles Liégeois Roastery has been working to get this right for over fifty years now.
So where are we today— specifically?
In 2008, Charles Liégeois set up an Eco Team whose goals are to both raise awareness of ecological and social issues throughout the company, and to make improvements in the selection of our beans, the roasting process, and packaging.
Environmental conservation is part and parcel of our culture.
Charles Liégeois Roastery favours organic farming, and works with producers who are committed to the sustainable management of plantations. Many small family farms grow their coffee in the shade of the canopy, in amongst other species of plants, thus helping preserve biodiversity.
Roasting the beans — not the planet.
Roasting is an energy-intensive part of coffee production. For the fourth time, we are conducting an audit of our ecological footprint and measuring both how far we have come and how far we still have to go. An example of this is the gradual replacement of our production tools.
Less waste: we're going all out.
We were already a pioneer in the use of compostable capsules, and we are now continuing our efforts by introducing into our range plant-based capsules that are certified 100% home compostable. And we now re-use our cardboard packaging to send packages ordered through our online shop. Every little bit counts!

Generous to the planet, generous to people, generous flavours — here at Charles Liégeois Roastery we don't do things by half. So none of the enjoyment is lost.