Our commitments
At Charles Liégeois Roastery we work with the passion of the artisan to offer you a coffee with a generous character.
Did you know? Charles Liégeois Roastery is the story of a family of more than 140 people who work together in Belgium and several hundred around the world to produce a coffee that looks like them.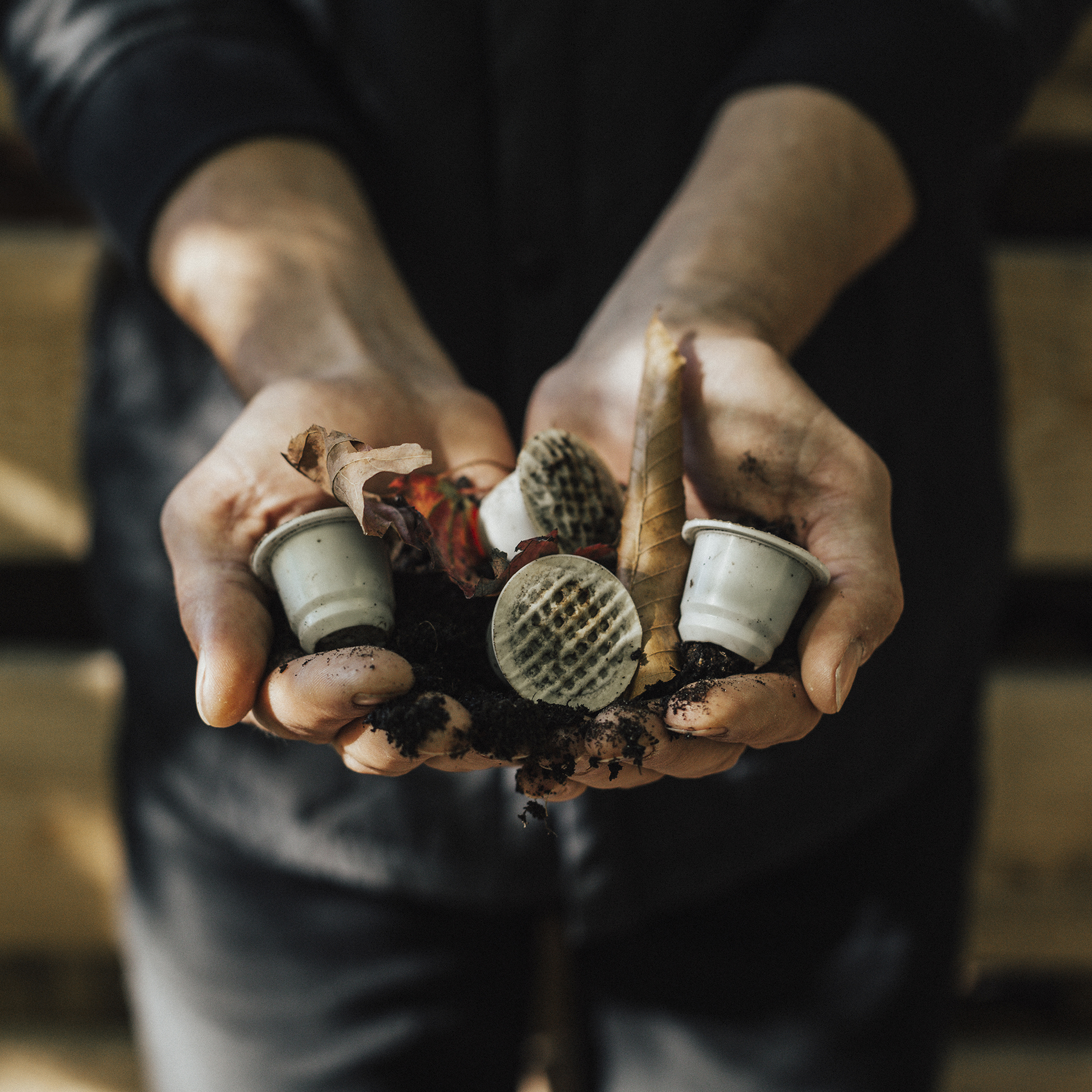 Our commitment to environmental sustainability
Our approach is part of an ongoing global conversation about the current situation of the planet, and the ecological and social responsibility of Charles Liégeois Roastery.
Among the eco-friendly solutions brought forward by our Eco-Team (committed employees, active at all levels of the company): bio-based industrial compost and home compost capsules (you can put them in your household compost) and fully bio-compostable paper pads (to put in your organic bins for industrial processing)!
The coffee should not leave a bitter taste!
Today, drinking a good coffee requires making sometimes complicated choices for the consumer who tries to match his tastes with his means but also with his values. When deforestation, expropriation, overexploitation of soils and small producers are at work, this is necessarily also found in the cup. However, it is possible to do things differently.
With the land and with the producers.
It is this path that Charles Liégeois followed from the start and it is in his footsteps that we continue his fights.