At Charles Liégeois Roastery, coffee is our life.
It all starts for us on the coffee plantations, where we choose coffee beans meticulously, and continues through the blending and roasting processes, to extract exquisite aromas from them.
We are delighted to share our unique knowledge and expertise here with you, because all of us at Charles Liégeois Roastery are proud of our coffee, which is the perfect companion for those special moments in life, memories, conversations and emotions.
Our coffee is generous in taste, kind to the planet and good to those who make their living from it.
At Charles Liégeois Roastery, we work with craftsmanship and passion to bring you a coffee with a generous character.
In keeping with this passion, Benoit, Michel and Quentin handpick coffee beans carefully, roast them with precision and work extensively with our exporters, importers and coffee producers. They believe that a good coffee is more than just a matter of taste.​​​​​​​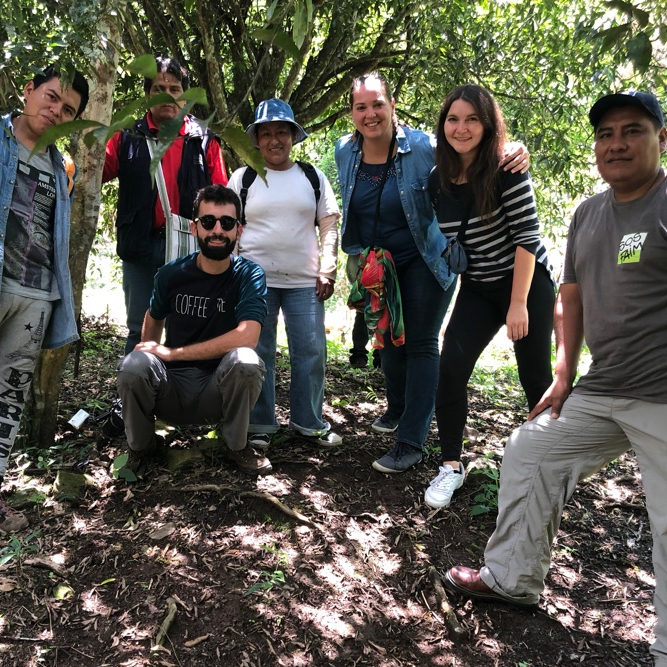 GENEROUS IN TERMS OF PEOPLE, as we uphold decent working conditions for our coffee producers, while involving each of our employees in our values.
GENEROUS IN TASTE, due to our expertise in the selection, blending and roasting of coffee beans that are known for their organoleptic qualities. Our coffee is flavourful and aromatic, roasted by a handful of dedicated craftspeople.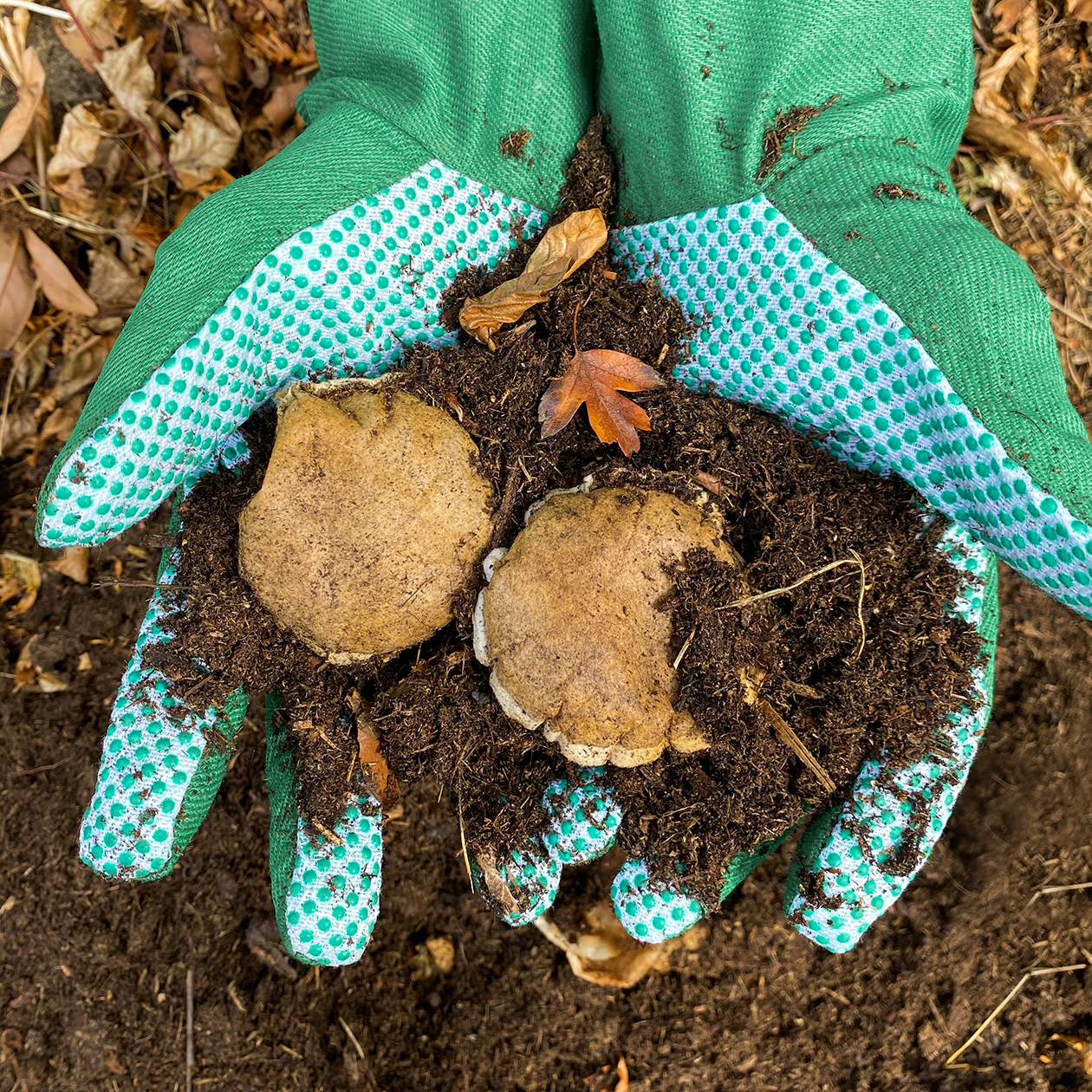 GENEROUS TO THE PLANET, as we encourage organic farming, and are working on reducing our long-term carbon footprint with the help of energy-efficient production tools, compostable capsules, and an Eco-Team that guides our company in our social and environmental responsibilities.