Our coffee ranges
2 ranges, double the pleasure! Our coffees are roasted in Belgium, unique and generous, just how we like them.
BISTRONOME
Unique coffees for the catering sector.
​​​​​​​There's a reason why the coffee you drink at home doesn't have the same taste as the one you enjoy in a café. It's not because of the different vibe, but because it's a different coffee. A coffee roasted especially for baristas, selected to meet the high standards of cafés and their customers.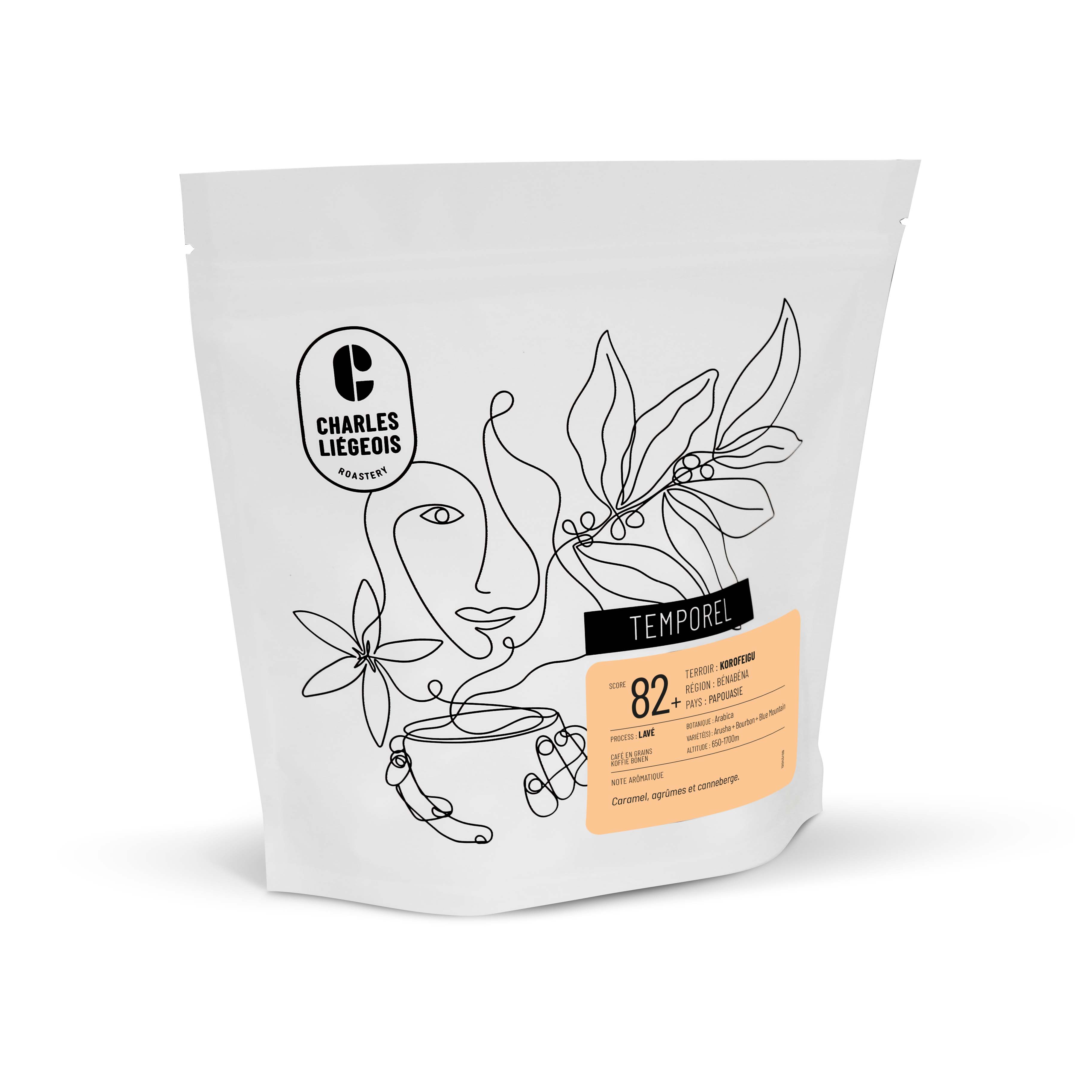 TEMPOREL
Delicate aromas. Dedicated roasters. Stories to tell. Coffees for sharing.
​​​​​​​Whether made from a single-variety bean, a rare variety bean or from a renowned terroir, each micro-batch of Temporel coffee offers unique qualities, to be discovered in slow coffee or, for the daring, in espresso.
The coffee machine that's right for you
Are you renting, buying, or a bit of both? Do you want fully-comprehensive insurance? Are you making 10 cups a day, or 300? Automatic or semi-automatic? For pads or for coffee beans? Whatever your needs, Charles Liégeois Roastery has the machine for you.
Our grinders
Ultra-fresh ground beans for quality coffee.
The coffee grinder is the perfect device for getting the freshest ground coffee. Do you want a doser? How about a timer? Espresso, filter or piston?
Carefully selected from among the best brands, discover devices from Helios, Atom and many more.
Our accessories
Choose our accessories to accompany your daily coffees.
Cups
Special cups for amazing coffee. Boasting an elegant design featuring its recognisable handle, as well as a rounded bottom that enables the most beautiful latte art, the cups are available in 4 models (lungo, ristretto, cappuccino, mug).
Accessories
From interesting saucers that fit together perfectly, to spatulas decorated in the colours of Charles Liégeois Roastery, everything you need to serve great coffees is here!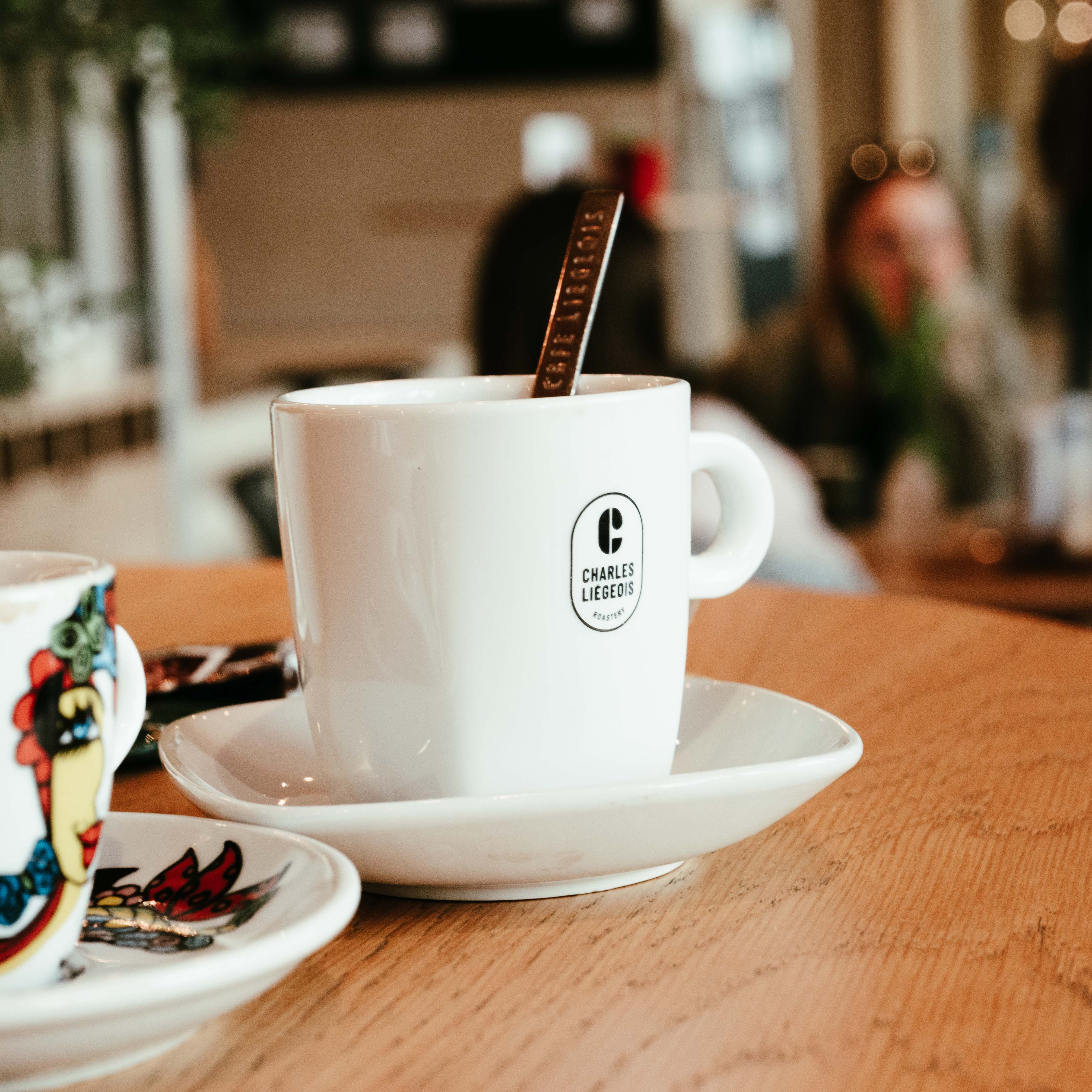 At your service!
At Charles Liégeois Roastery we know that a well-served coffee is a better coffee. This is why we attach so much importance to proper service and we put our expertise and enthusiasm into it.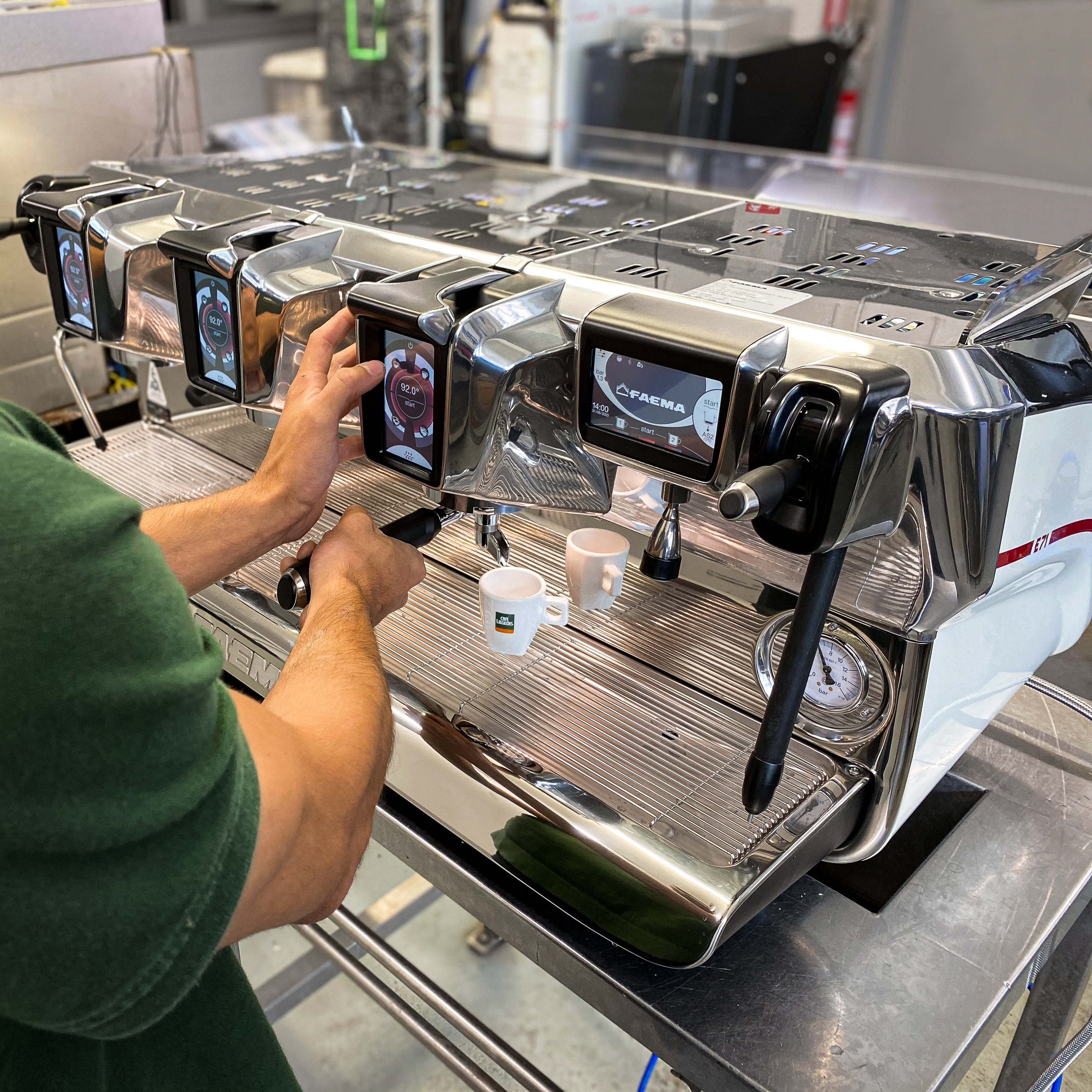 technical Service
Our team of fifteen experienced technicians have in-depth knowledge of your machines and the way you want to serve your coffee. The team is spread over three sites (Battice, Brussels, Libramont) to ensure a rapid response throughout Belgium and Luxembourg.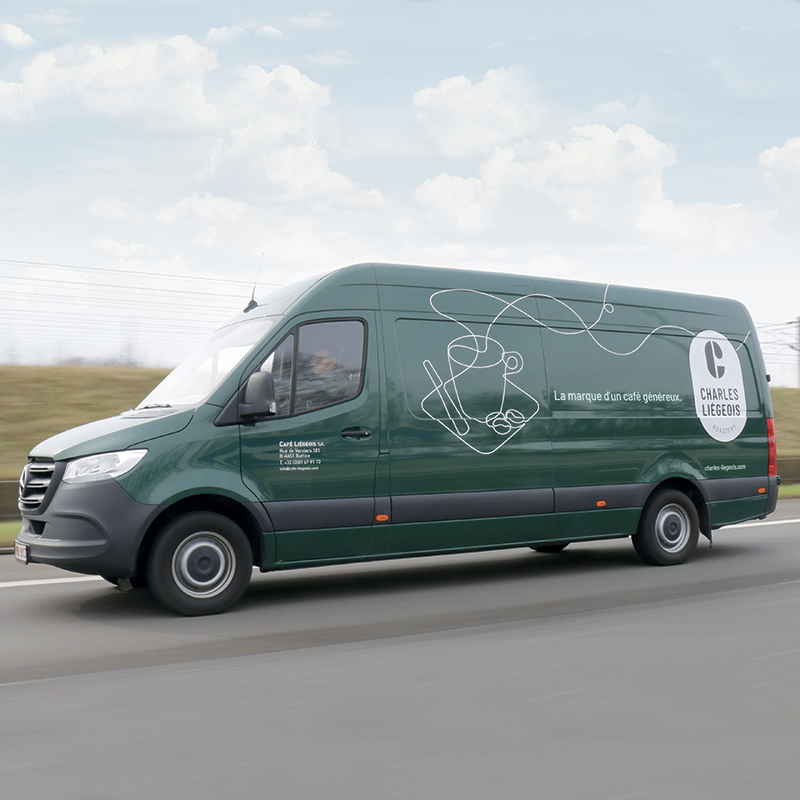 DELIVERY SERVICE
Behind the wheel of our fleet of delivery vehicles, our friendly team deliver a generous coffee. Our promise to our customers: prompt delivery and service with a smile!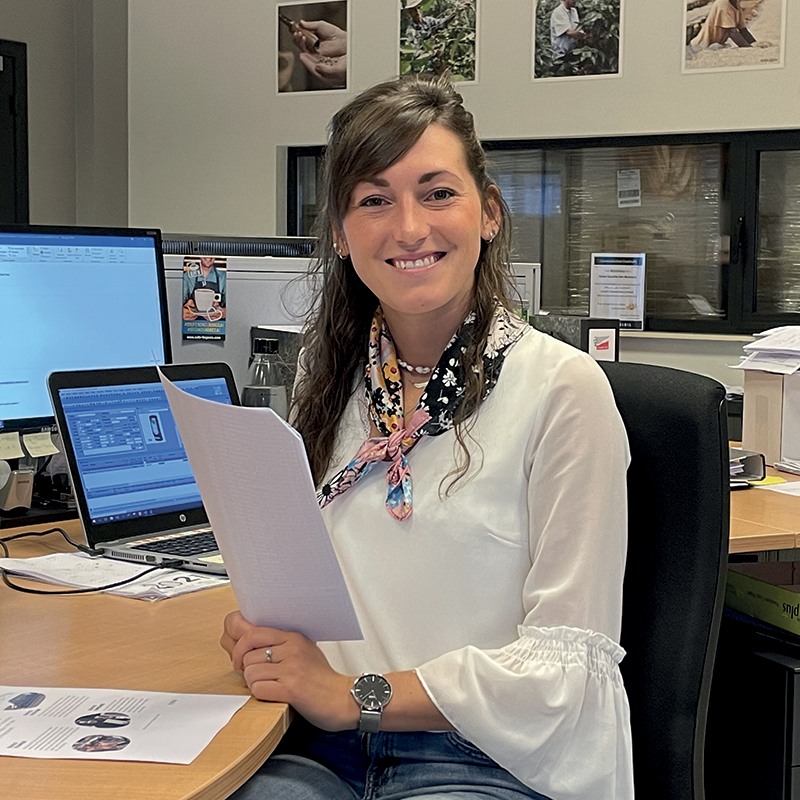 order Service
Our dedicated coffee-loving team will quickly respond to your requests, advise you with tailor-made solutions and organise all short, medium and long-term deliveries for you.