Our range of coffees
With Coffee Break, Charles Liégeois Roastery offers companies a gourmet range of high-quality coffees. Whether you are a very small business, an SME or a large company, Charles Liégeois Roastery makes every coffee break, and even every meeting, a warm and enjoyable moment.
Coffee Break is available in beans, in pouches or in capsules. We have adapted our roasting process so that, whatever your machine, the coffee always comes out tasting great.
​​​​​​​

BEANS (1 KG): A "Fully Automatic Espresso" and "Dispenser / Vending" machine for optimal extraction on demand.
POUCHES (48 SERVINGS): A "Percolation" machine with a gentle extraction process for a softer coffee.
CAPSULES (50 PODS): An "Espresso" machine that extracts specifically for small cups.
The coffee machine that's right for you
Are you renting, buying, or a bit of both? Do you want fully-comprehensive insurance? Are you making 10 cups a day, or 300? Automatic or semi-automatic? For pods or for coffee beans? Charles Liégeois Roastery has the machine that meets your needs, whatever they may be.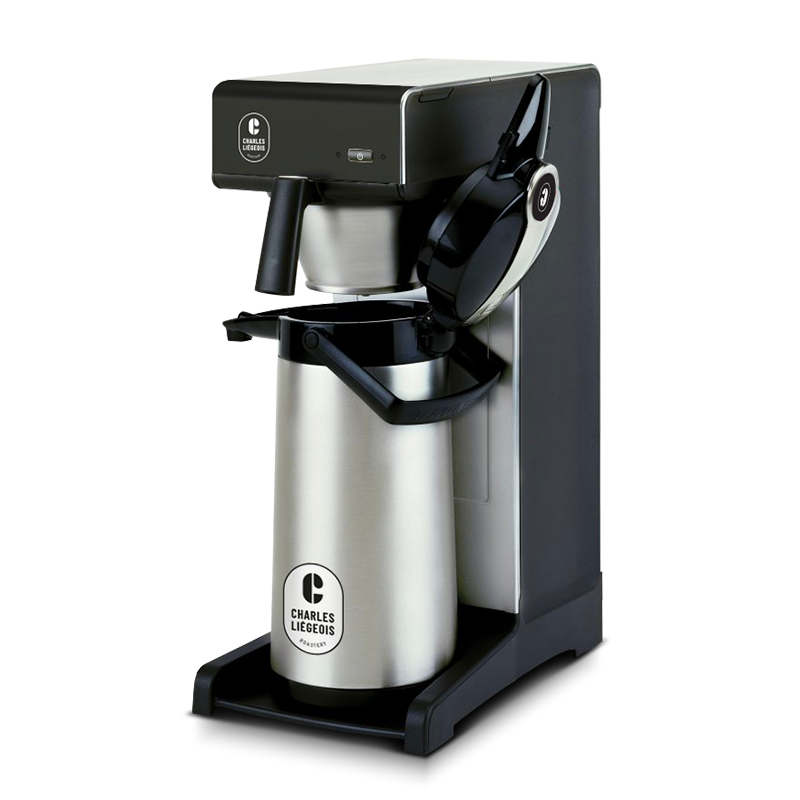 Thermo TH
Quick filtration machine that is filled manually, designed for sites without a water supply. The coffee is directly prepared in insulated bottles which maintain it at the optimal temperature for long periods.
1.9L insulated bottles
Measuring jug: 2.2L
Preparation time: 7 to 12 minutes
235 x 406 x 545 mm
At your service !
At Charles Liégeois Roastery we know that a well-served coffee is a better coffee. This is why we attach so much importance to proper service and we put our expertise and enthusiasm into it.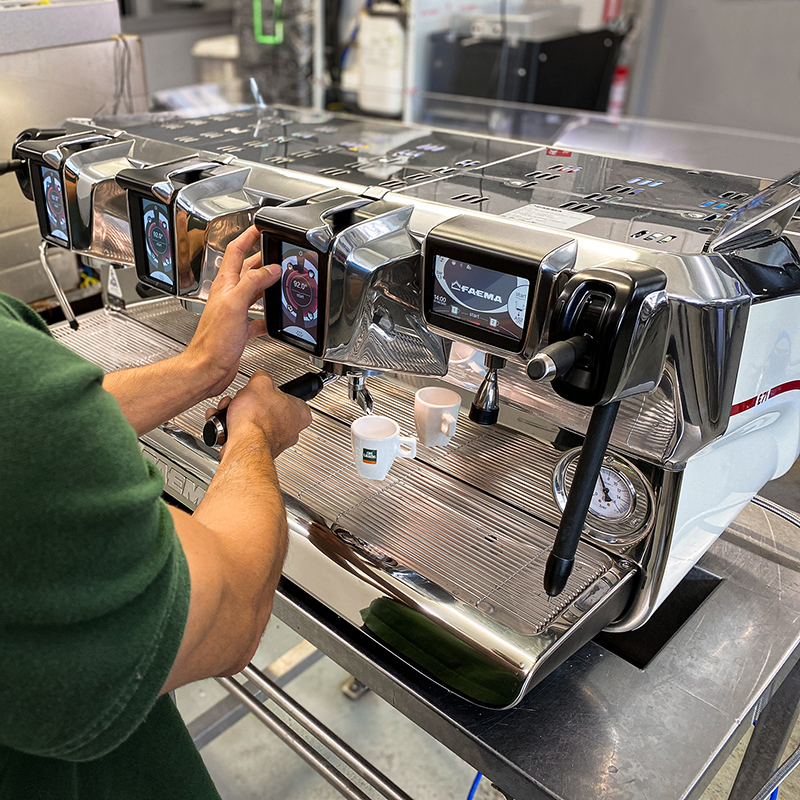 TECHNICAL Service
Our team of fifteen experienced technicians have in-depth knowledge of your machines and the way you want to serve your coffee. The team is spread over three sites (Battice, Brussels, Libramont) to ensure a rapid response throughout Belgium and Luxembourg.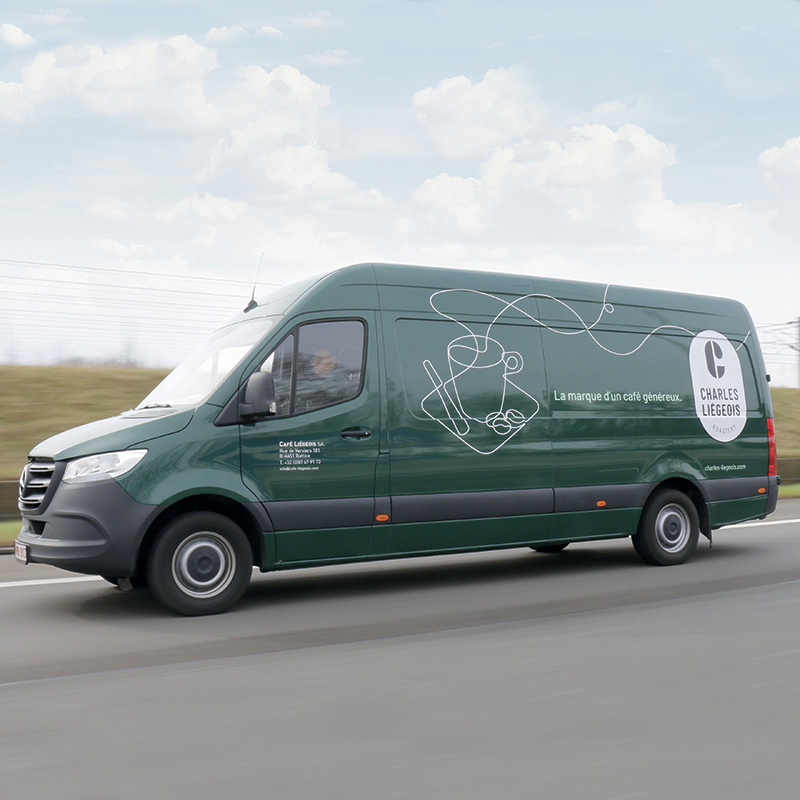 Delivery service
Behind the wheel of our fleet of delivery vehicles, our friendly team deliver a generous coffee. Our promise to our customers: prompt delivery and service with a smile!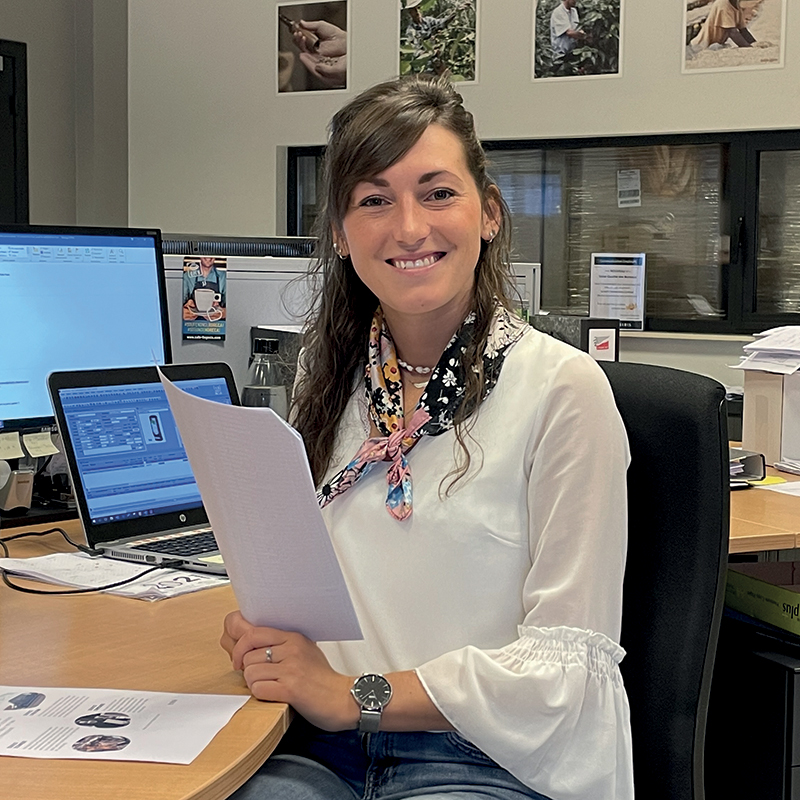 Order Service
Our dedicated coffee-loving team will quickly respond to your requests, advise you with tailor-made solutions and organise all short, medium and long-term deliveries for you.