1955 - Creation of Café Liégeois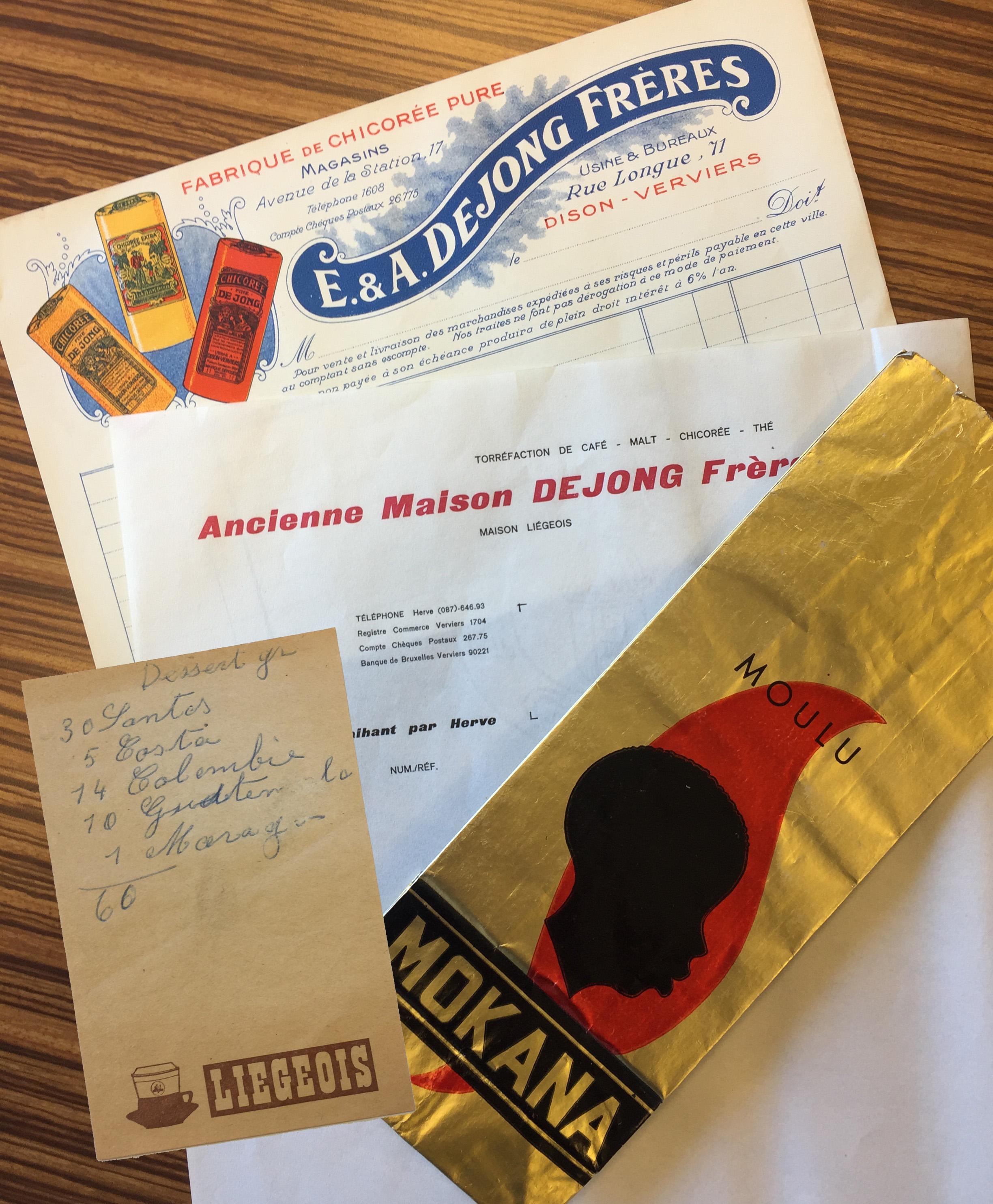 Charles Liégeois expected to manage the family mill when he came out of the army, but that job was taken by his younger brother. Fate opened another door for him, however: the Dejong roasting facility, in Dison. Charles borrowed money from his father, bought the small business project, and threw himself into an adventure that would last his whole life. He continued to produce malt and chicory, learning about coffee from Joseph, the plant's coffee-roaster.
Charles named his company Mokana, in memory of an uncle who had been a planter in Congo. It had to be renamed Les Cafés Liégeois several years later, when an official letter drew attention to possible confusion with Mokona, belonging to a certain Douwe Egberts. Realising the size and power of his Dutch competitor, Charles opted for a name "which can never be taken from us": Les Cafés Liégeois.