Our mission
Charles Liégeois gradually built up his expertise in selecting, blending and roasting coffee beans before passing it on to his sons and then his grandson. Charles Liégeois Roastery is now the leading roaster in Wallonia. It intends to fly the Belgian flag high.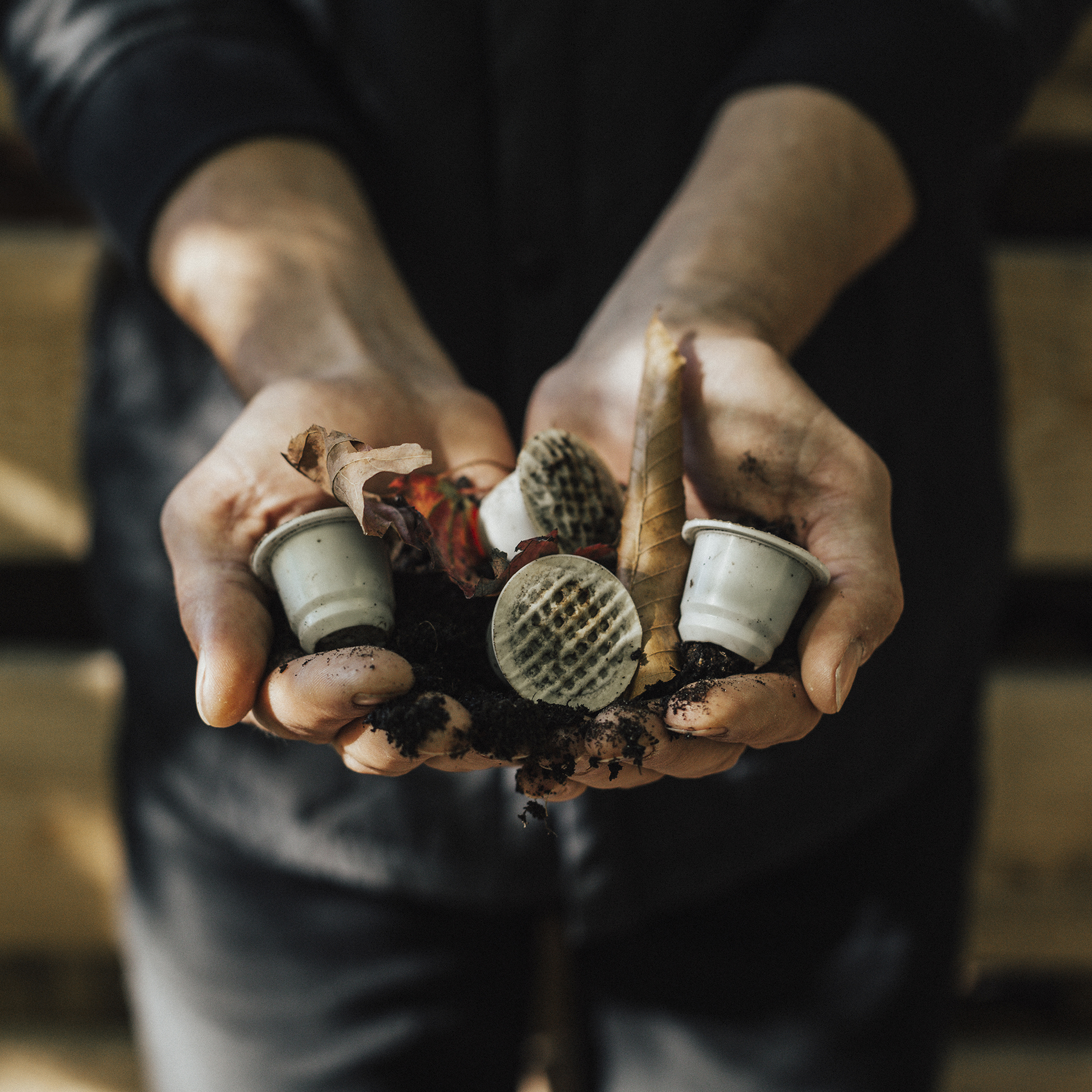 Our commitment to environmental sustainability
Our approach is part of an ongoing global conversation about the current situation of the planet, and the ecological and social responsibility of Charles Liégeois.
Recyclable capsules and fully biodegradable paper pads were among the eco-friendly solutions brought forward by our Eco-Team (active and committed employees from every level of the company).
Hand in hand for a fairer future!
With Mano Mano, Charles Liégeois is committed to marketing coffee that has been produced under healthy, natural and fair conditions by village communities who earn a legitimate profit from it.
Mano Mano is also the assurance that each and every department within Charles Liégeois is involved in respecting and valuing the human resources during the production process.
Mano Mano is also a response to consumer demand for information about the origins of commercial coffee and the maintenance of a relationship of mutual respect and trust between the producer and the end user.